National Select Camp
?? 2014
OTC - Colorado Springs, CO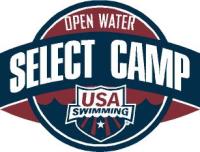 National OW Select Camp
10-14 June 2014
Castaic Lake, CA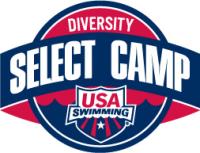 Diversity Select Camp
1-4 May 2014
USOTC - Colorado Springs, CO

Maicoll Gomez (CCA) 200 Butterfly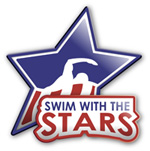 Swim with the Stars Camp Information
?? ??? ????
??, ??
Train With a Champ Camp Information
?? ??? ????
??, ??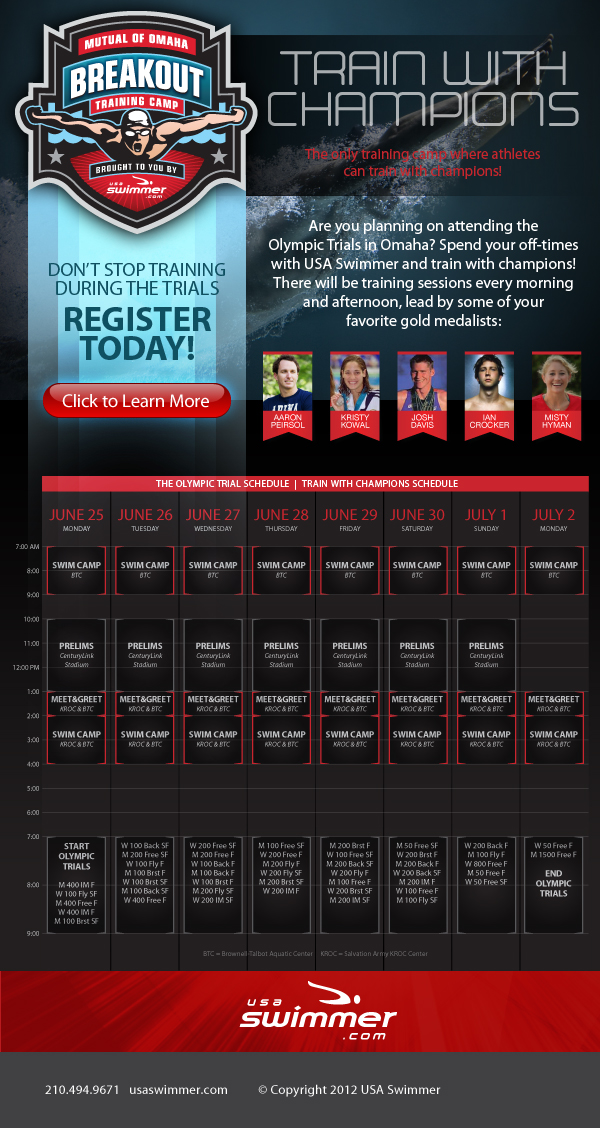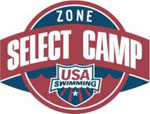 Zone Select Camps
29 May-1 June 2014
UMBC Baltimore, MD

Cody Bollinger (PSDN) - 100 FR
Jacob Johnson (NOVA) - 100 BK
David Dixon (NOVA) - IMX
Josh Jung (TIDE) - IMX
Molly Sheffield (BAC) - IMX
Shelby Stanley (CCA) - IMX
Jack McSorely (NOVA) - IMX
Graydon Tinneny (SEVA) - IMX
Coach Jeff Kincaid (SEVA) - Asst Manager
Virginia Swimming will provide some reimbursement for camp participants. Reimbursement forms will be mailed to the athletes in May.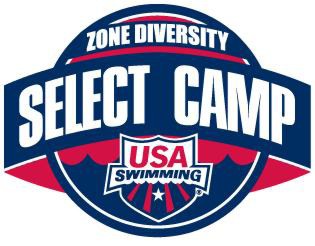 EZ Diversity Select Camp
?? 2014
??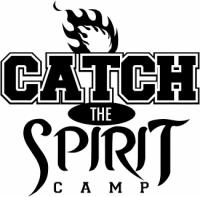 Check out the scoop on these camps and how your club can host one!

Find out why hosting a BREAKout! Swim Clinic is the best thing you can do for your club this year.